We will strive to exceed your expectations.
We take great pride in knowing you'll place any order with confidence. No job is too big, or small, for us and when you walk through the door expect to be greeted by knowledgeable professionals eager to help you with whatever gift or engraving needs you have. Be prepared for a smile and attention to detail that is second to none.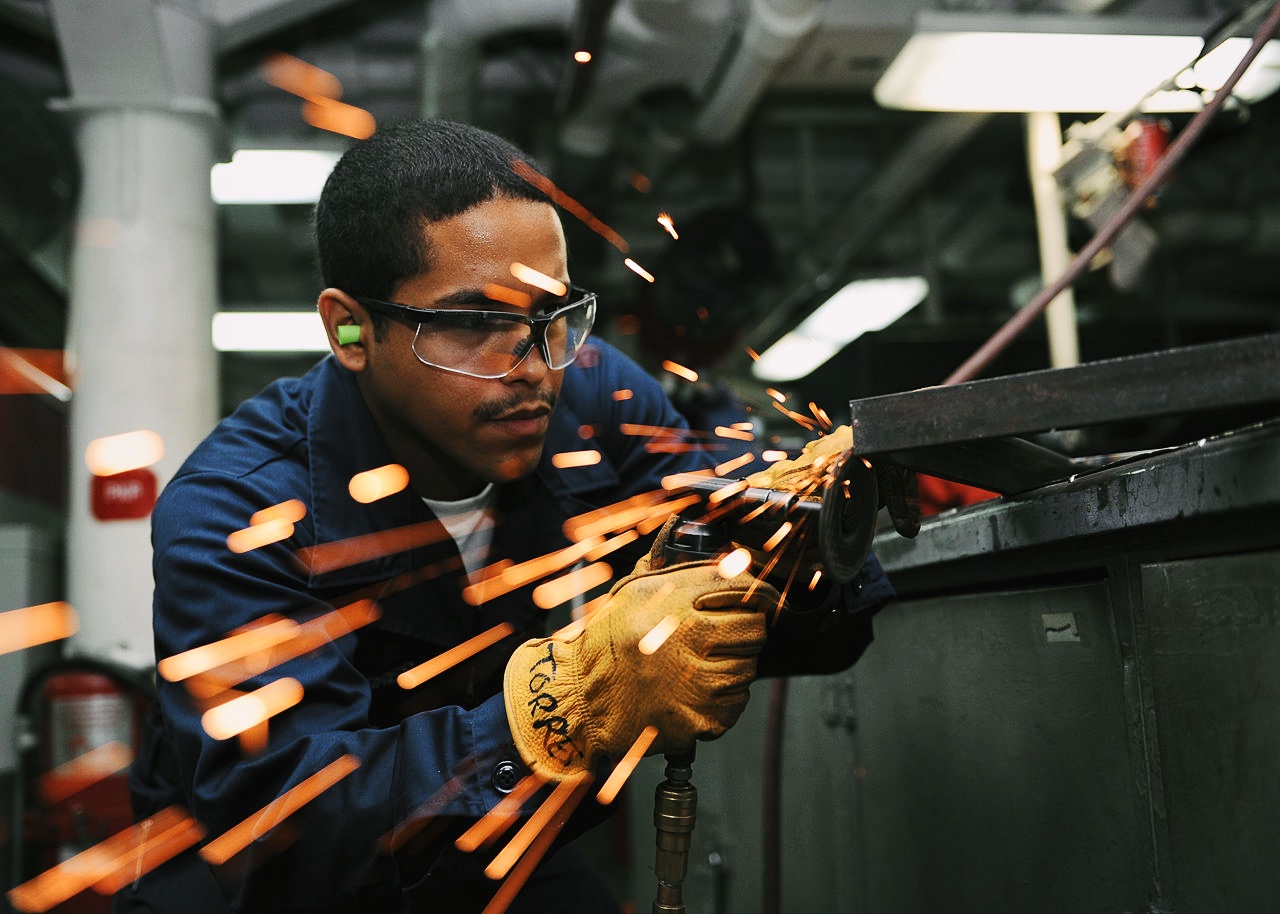 We have just what you're looking for.
Whether it's for your Science Club, a retiring co-worker, or your beloved pet's grave, you'll find it here. We're able to etch phrases & photos onto glass & ceramic items, creating a perfect gift for special occasions. We also provide engraving services to many local manufacturers & can meet almost any need - go ahead, stop on by and try to stump us!